Socorro's Own Vigilante Band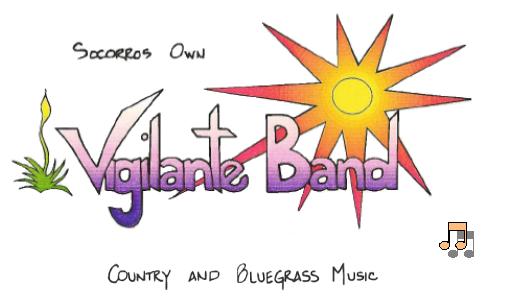 BIG NEWS - UNCLE DAVE'S LARGE BAND, ONE NIGHT ONLY, OCT. 18TH, 2018 AT THE CAP!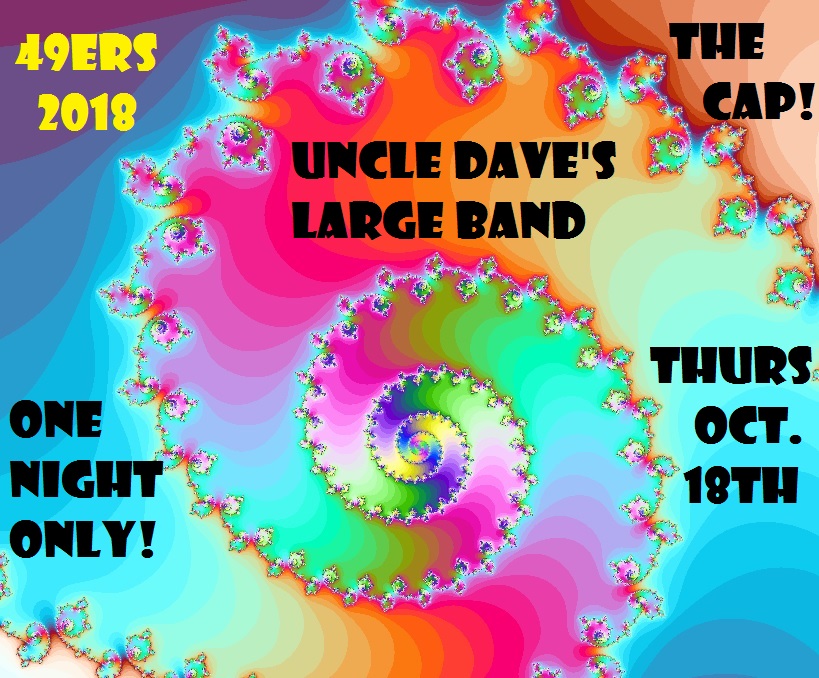 Back in the Day, Bo Putnam and Dave Thomas had a little group called "Uncle Dave's Band" which frequented places like the Rathskellar.
We're getting the group back together, bigtime! More Players, more Tunes, more Fun!

That's right, Uncle Dave's Large Band will be playing The Cap on October 18th, 2018 to kick off 49ers! The ersatz band includes a few of the Vigilantes, along with several wonderous guest musicians, for an evening of danceable acoustic renditions of Americana, Bluegrass, Country and even some Trucker's songs.

This is NOT a Vigilante Band reunion, nor are we playing their song list.
That said, attendees will not be disappointed…
The Players:
"Uncle" Dave Thomas, Guitar
and Lead Vocals
Bo Putnam, Harmonica,
Mandolin, and Lead Vocals
Billy Giebitz,
Guitar, Lead Vocals
Bruce Mitchell,
Banjo
Amy Blackburn,
Fiddle
Murph Murphy,
Bass
And Possibly
Mystery Guests!


NUMBER OF VIGILANTE GIGS REMAINING: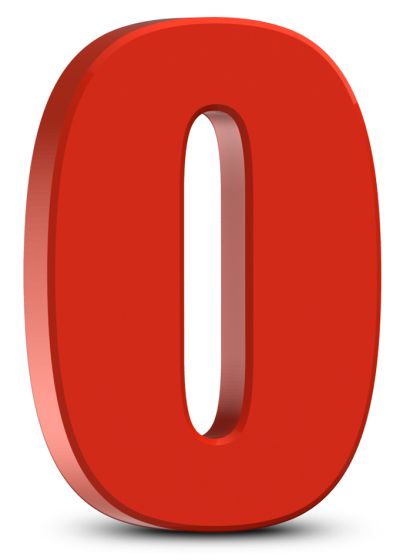 Thanks for a Great Run!!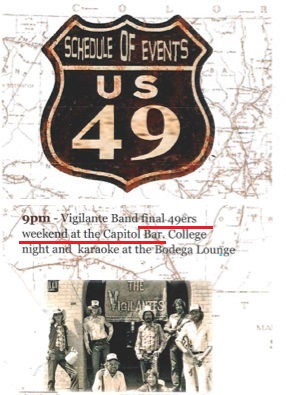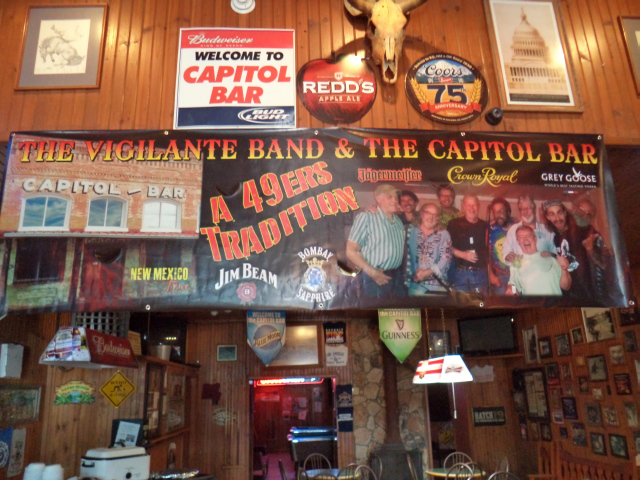 49ers 2015 - An.Epic.Party.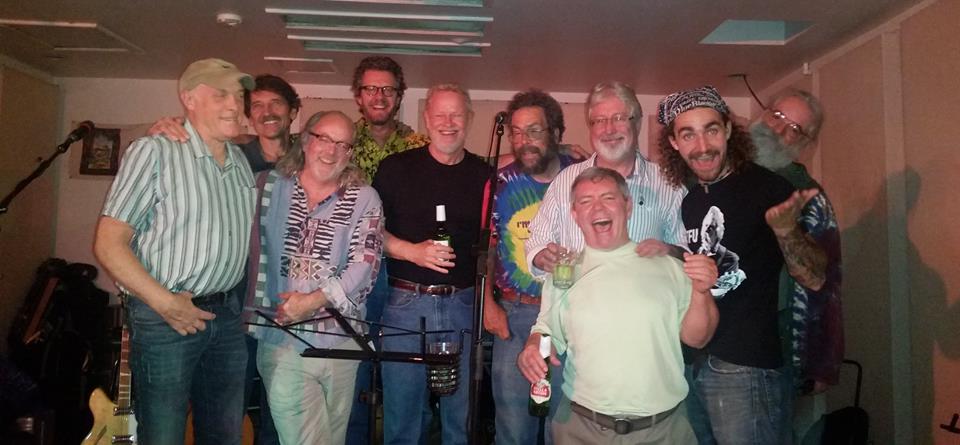 Courtesy Capitol Bar, October 2014

We are a Drinking Band with a Bluegrass Problem!

VIGILANTES THEN AND NOW - thanks Tess Giebitz!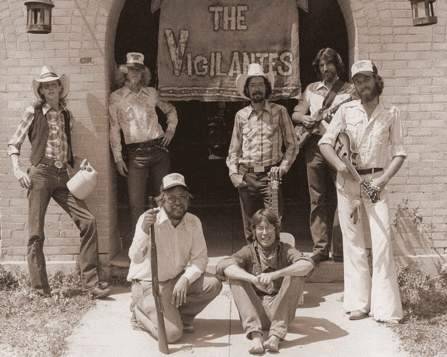 The Vigilante Band in the Fall 2013 Gold Pan!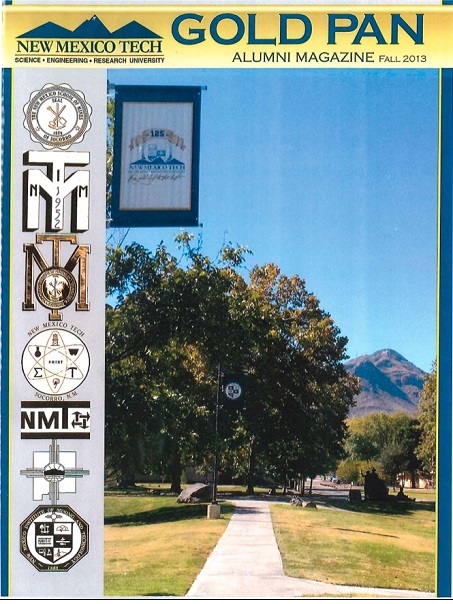 FREE MUSIC!! The Vigilantes are on the Internet Archive!!

Socorro Air Shows - with Vigilante Band Sound Track!


Hey, Mr. President - Can We have a Bailout Too?


(Download the Official Bar Tab of Jemez 2009)

Cinco de Mayo BBQ at Brad & Debbie Bryans


Upcoming GIGS! Band NEWS! Random DATA!

Click Below for the Latest "Loose to the Last Minute" News!

Hear the Vigilante Band LIVE!


Be a Friend of the Band on MySpace!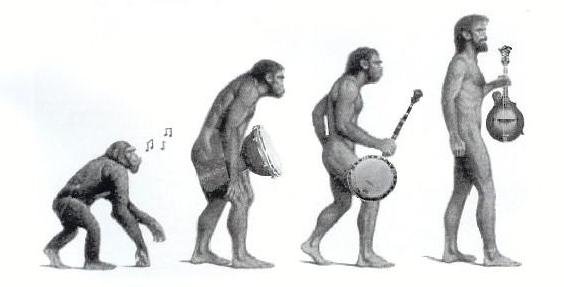 Our 40th year of Bluegrass Evolution